RESULTS FROM MARKETERS JUST LIKE YOU
These Marketers Had Early Access to this 5-Day Leadflow Training… And Are Making Money Today As They Grow Their MLM Businesses Just Like the Top Earners Do!
"From my brand new funnel from this weekend I have signed up one new customer, got a referral from an existing customer, and added a new prospect to my group… so exciting!"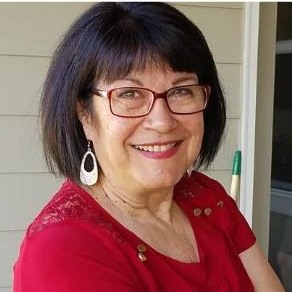 Carla G
Idaho
"Since Sunday, 29 solid leads have responded to my funnel, I have 3 calls set up for later today, and one person joined my business!!!"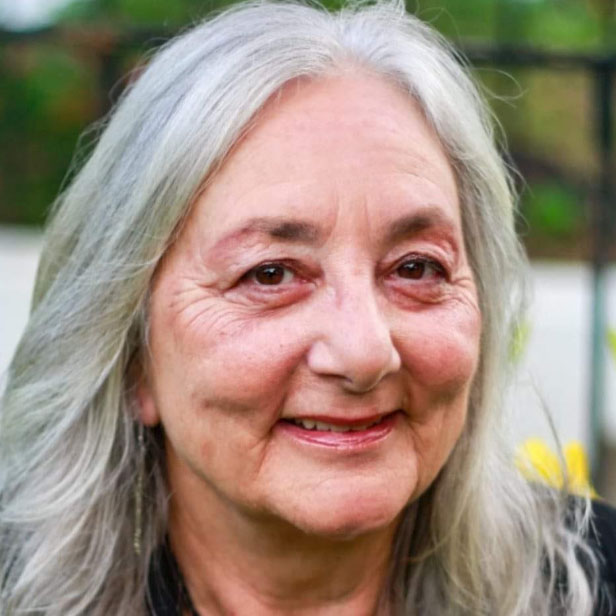 Debbie H
Texas
ATTENTION NETWORK MARKETERS: If you're tired of spamming links, prospecting strangers, wasting hours in messenger, and getting rejected all day long, YOU ARE NOT ALONE… (read on for the solution)
FROM THE DESK OF: Brian Fanale
If deep down in your gut you feel something is off because you're busting your tail, and still not getting the results you deserve in your business… YOU ARE NOT ALONE and IT'S NOT YOUR FAULT!
If your MLM company or 'guru' is telling you to just keep reaching out to more people on social media until they buy...
THEY'RE LYING TO YOU (side note: the proper term for this is called HARASSMENT, not marketing! :)
I remember banging my head against the wall for years harassing family, friends, and strangers begging them to join my business.
I was doing exactly what THEY were telling US to do (and STILL telling us to do)…
And I wound up $30,000 in debt after 3 years.
It was painful. It was embarrassing. I felt like a failure.
And the sad part is today's antiquated 'marketing strategies' are still being taught today, and they are stealing your dreams!
ARE YOU TIRED OF THE FOLLOWING?
(P.S. - THIS IS WHAT THE GURUS ARE TELLING US TO DO)
Spending countless hours on social media with little to show for it
Wasting precious time in direct messenger convos that go nowhere
Prospecting friends on social, and embarrassed when they laugh at you
Publishing endless reels & stories, but nobody is actually BUYING
Spamming your company products & services all over social media
THIS IS WHAT THE "GURUS" ARE ACTUALLY DOING…
They're using simple website funnels to attract fresh, motivated leads daily
They're building their email list of customers and prospects 24 x 7
They're making money from the 90% who say 'no' to their business
They're gaining trust & influence fast, which gets them new customers
They're NOT spending countless hours on social media because they use 21st century technology to create LEVERAGE, attract leads, and close sales
So WHY ARE THEY LYING TO US? WHY ARE THEY TELLING US TO DO OUTDATED MARKETING STRATEGIES THAT THEY'RE NOT DOING THEMSELVES?!
It's simple. MLM companies care about one thing: Acquiring new customers and signing up new distributors.
They know if they can infiltrate YOUR warm market and give you ONE simple action step (go bug your friends and family), that at least 1-3% will buy!
They save MILLIONS in advertising because YOU are their distribution channel while YOU'RE left friendless and struggling to pay your autoship.
WE DON'T THINK THAT'S RIGHT.
IT'S TIME YOU LEARN REAL SKILLS.
IT'S TIME YOU LEARN REAL MARKETING.
IT'S TIME YOU RUN YOUR MLM BUSINESS LIKE THE TOP EARNERS WHO HAVE A COMPLETE DIGITAL BUSINESS THAT PRODUCES CASHFLOW, SALES & SIGN-UPS ALL OVER THE WORLD EVEN IN YOUR SLEEP.
THE BEST PART: IT'S SOOOO SIMPLE THAT ANYBODY CAN DO IT!
And we're going to help get you there. Introducing the 5-Day 'Done For You Leadflow' Challenge…